To all our customers

Following the Government announcement on 31st October, we are currently closed and will update you once we have a re-opening date. We will be spending our time planning how to re-open safely, deep cleaning the pub and create some great offers for you to enjoy.

Thank you all for your understanding and support during this time and we are looking forward to welcoming you all back very soon. Please keep an eye on our Facebook page for more information.

Welcome to The Princess Bar.
Come and enjoy quality food and drinks in a warm, welcoming, friendly pub that is the heart of the community.
Our new website is coming soon so please check back for more updates soon.
Check out our Instagram page: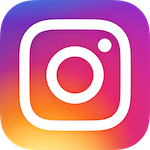 NEW WEBSITE COMING SOON!